Welcome to the Department of Obstetrics & Gynaecology
The Department of Gynecology and Obstetrics offers the full spectrum of women's health care services, including yearly checkups, prenatal care and advanced gynecologic surgeries. The services go beyond the needs of women from their teen years, through pregnancy to menopause.

The Department has state of the art equipment and well-equipped operation theater for the management of Obstetrics & Gynaecology cases.
Adolescent health care
Reproductive endocrine care
Menstrual disorders management
Hysterectomy: Abdominal. Vaginal, Laparoscopic
Benign breast disorders management
Infertility treatments
Myomectomy, Oophorectomy, Ovarian Cyst removal: Laparoscopic/Laparotomy
Tubal Ligation
D & C
Vaginal & Cervical Cyst Removal
Menopause disorders management
Advanced pelvic endoscopy surgery
Gynaecologic oncology
Urogynaecology
 
Obstetrics deals with pregnancy and at our hospital we believe that the most important event in the history of a family is welcoming a new member into it.
Contraception & Family Planning
Obstetrics Care
Management of High-risk pregnancy
Management of medical disorders in pregnancy
Antenatal Exercise Clinic
Painless Normal Delivery
Caesarean Section
Post Natal Care and Contraception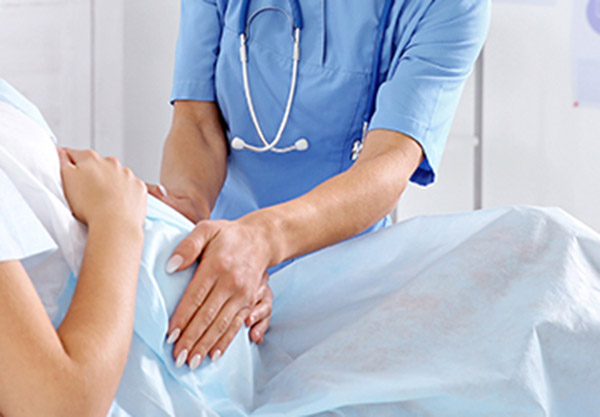 The Institute of Brain & Spine Surgery (TIBSS)
The Institute of Brain and Spine Surgery (TIBSS), Ojas Hospital, Panchkula provides patient care services for a wide range of neurological diseases and disorders. With a team of highly experienced senior Neurosurgeons, this is the right place for the management of complex Neurosurgical conditions which other smaller centers may find difficult to handle.